Contango Investments guides business owners through the Value Builder System™ to increase revenue and maximize the business's future selling price.
Start with these video resources to learn more about the Value Builder System™
Value Builder System™ Explainer Video (6:35)
Get an overview of what to expect out of the 12 modules in a Value Builder Engagement.
Value Builder Score (1:37)
This brief video summarizes the research behind and the benefits of the Value Builder Score.
Download these FREE E-Books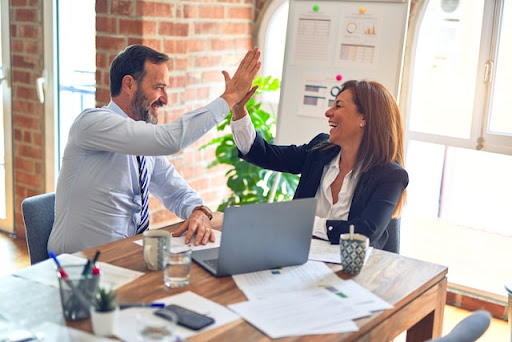 Free e-book The 4 Degrees of Delegation
How would you rate your ability to delegate?
If you're like most business owners, you probably give yourself a decent grade. However, if you're constantly finding yourself disappointed in people on your team, the problem may be less about them and more about your ability to delegate effectively.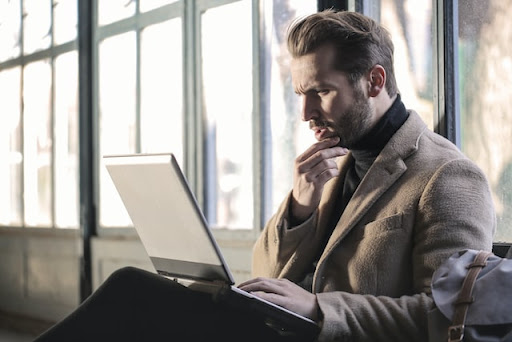 Free e-book The Overlooked Owner
How do you determine the value of your business?
You might think this involves an in-depth look at your books, sizing up the market, and many other types of quantitative analysis.
But a study of 1,511 companies uncovered an often-omitted factor when assessing company value—the business owner.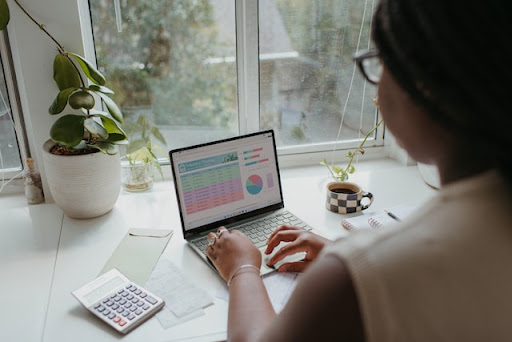 Free e-book The Owner's Metric
While you can't buy happiness, you can buy personal freedom. It comes from building enough wealth that work becomes a choice.
What's the fastest way to attain the feeling of true freedom?
Focus on the one number you need to be truly free – the ultimate Owner's Metric.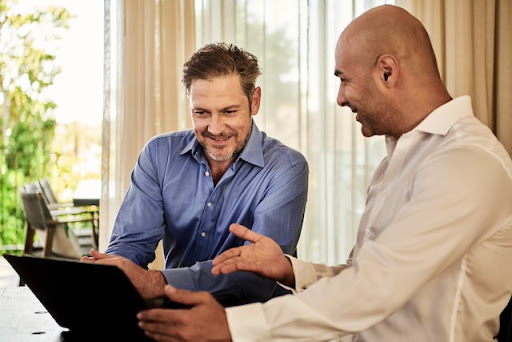 Free e-book The Yes Box
What do Airbnb, Mailchimp, Microsoft, and Uber have in common?
They all started in an economic downturn.
Discover how to reinvigorate and expand your business at a time when others prioritize survival and preservation.
Check Out these FREE Articles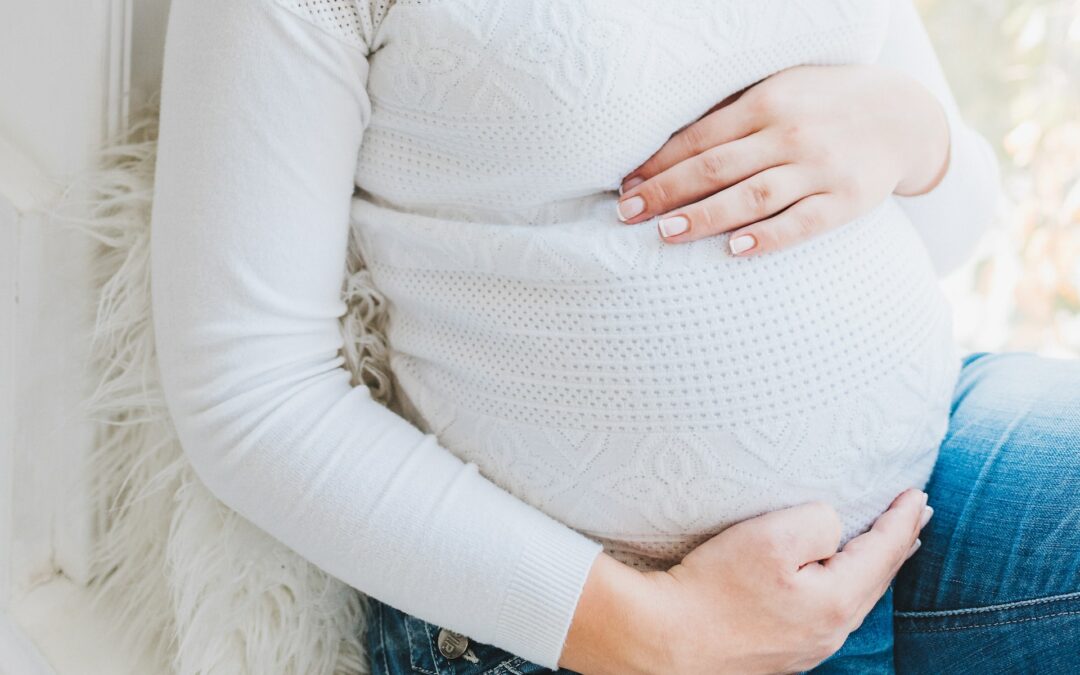 To build a valuable company, you must answer: How well does your company run when you don't show up for work?
read more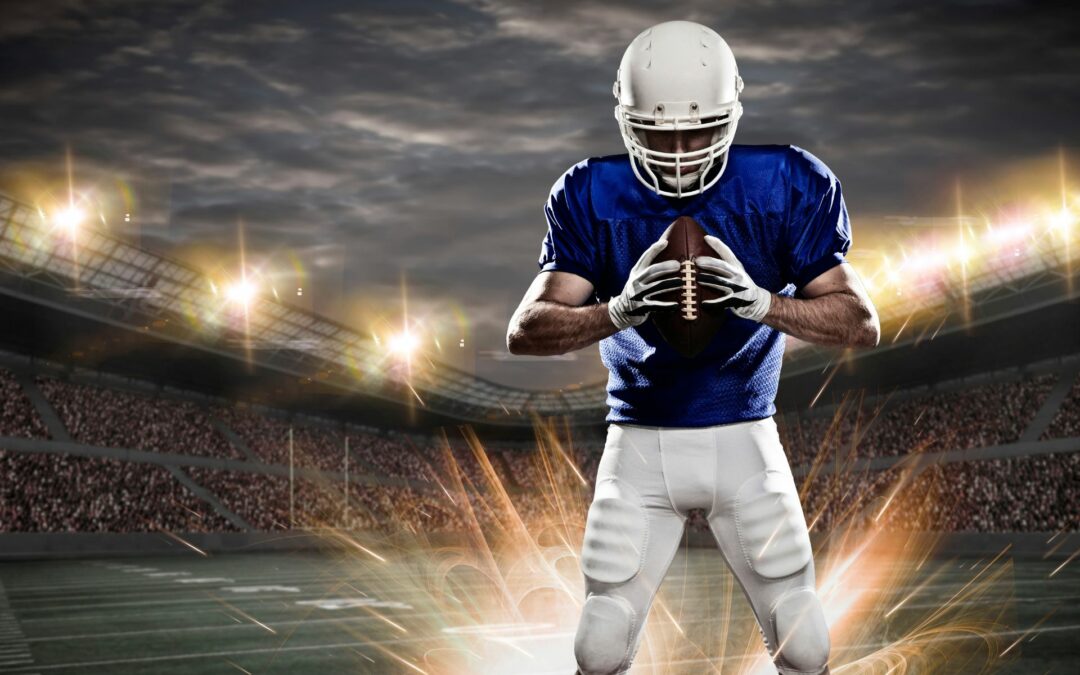 Be tactical. Think about preparing and planning to sell your business the way a football defensive coordinator protects against an "end run."
read more