Contango Investments guides business owners through the Value Builder System™ to increase revenue and maximize the business's future selling price.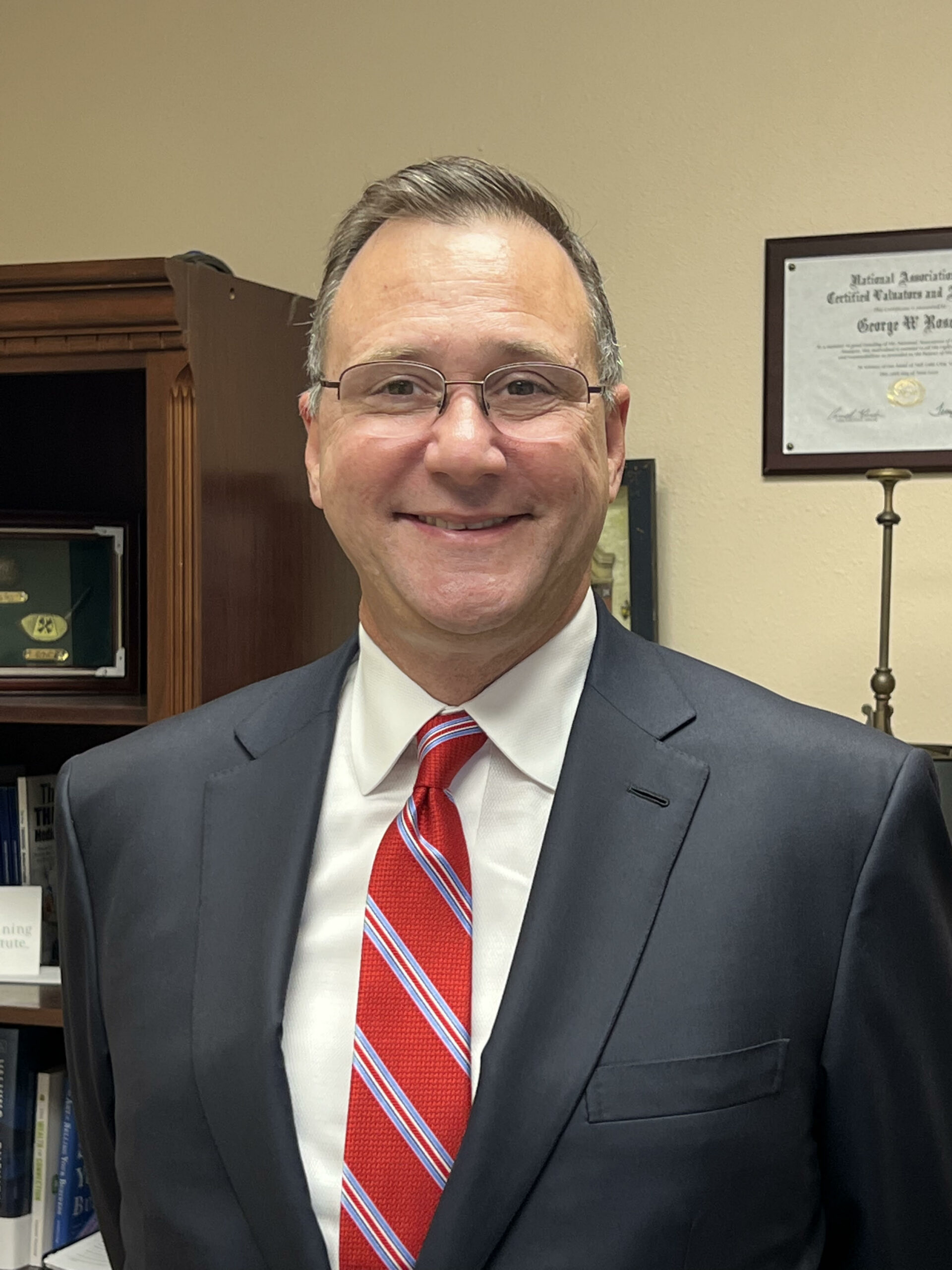 Get to know your advisor – George Rosen.
For almost 30 years, Contango Investments CEO George Rosen has worked alongside clients as a business broker. His expertise in appraisals, valuations, and brokerage has helped hundreds of business owners achieve their goals.
George believes in continued growth for himself and his clients. He also understands his clients' needs when buying, selling, and growing a company. Becoming a Value Builder System (VBS) certified advisor was a natural step for George. The system complements George's exemplary character and broad experiences.
As a consummate and thoughtful professional, George knows the eight factors that drive company value. He'll walk you through each factor in preparing your exit plan, increasing your company's value, or purchasing a business.
SHORT SUMMARY, VAST EXPERIENCE
Owner – Contango Investments since 2005
Certified Advisor – Value Builder Systems
Board Member – Providing Autism Links and Supports (PALS) since 2008
Broker – Business for Sale Florida since 2005
CEO – Florida Business Valuations, LLC since 2010
Board Member at Large – Business Brokers of America
Member – National Association of Certified Valuation Analysts since 2010
Member – International Business Brokers Association since 1999
B.S. in Accounting from the University of Central Florida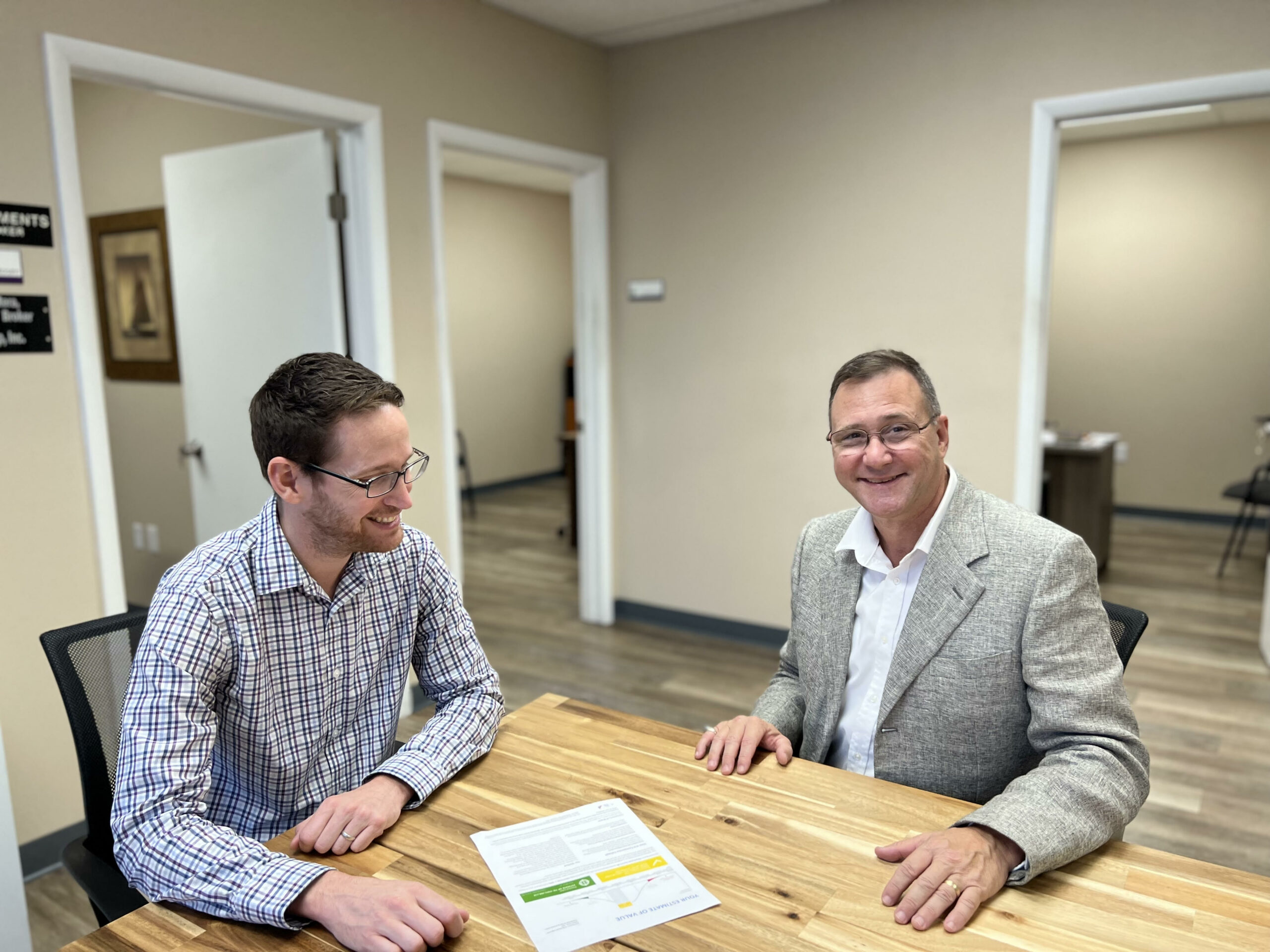 Learn More About Creating Your Exit Plan