What does the day after you sell your business look like?
You choose.


Exit plan now.
More choices in the future.
The sooner you start planning your exit, the more options you'll have.
Exit planning leads to serenity now and smoother transitions when the time comes to sell.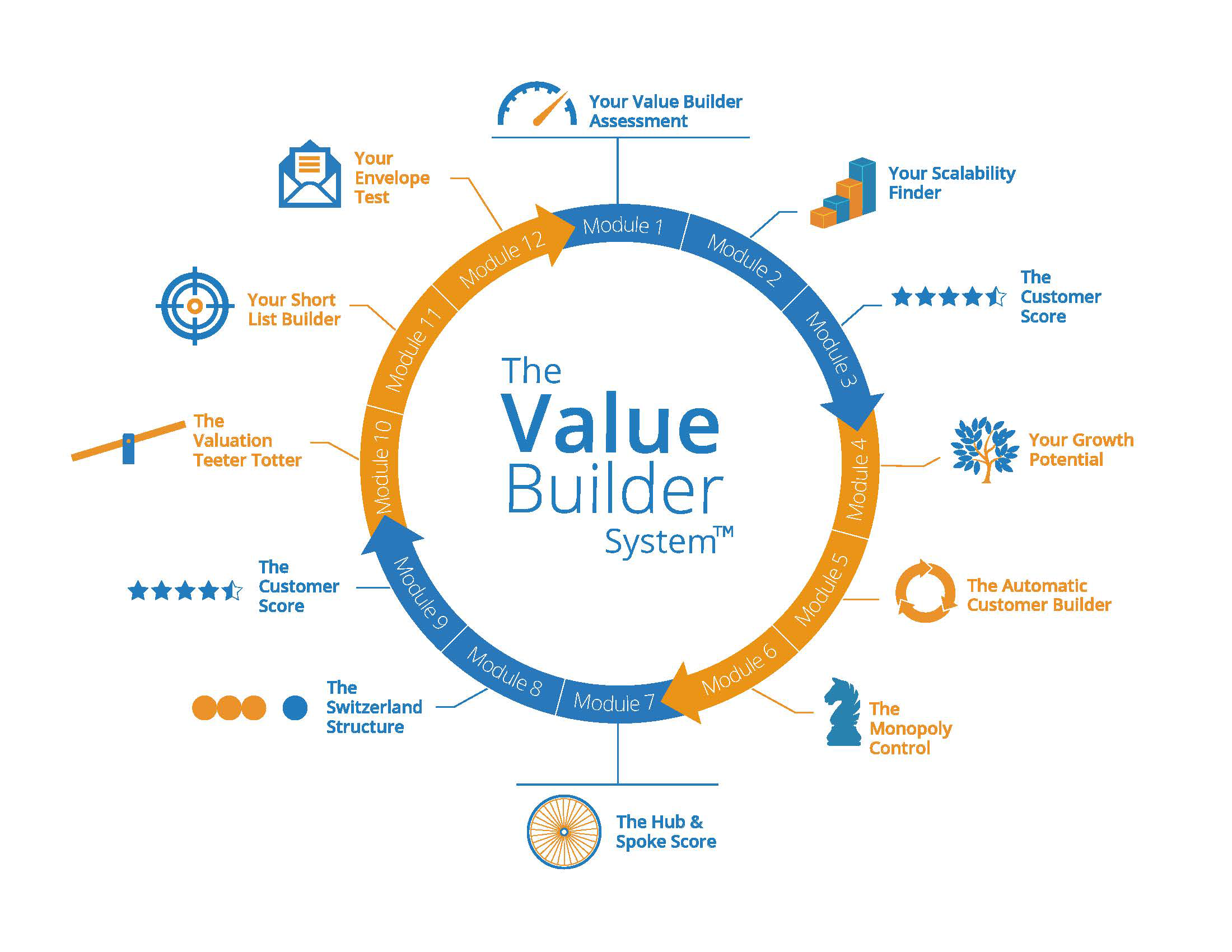 A study of 1,511 companies points to an often-neglected factor when assessing company value — the business owner. More specifically, the reasons behind their exit and the steps they take to prepare. Value Builder System research suggests this can impact business value by up to 53%.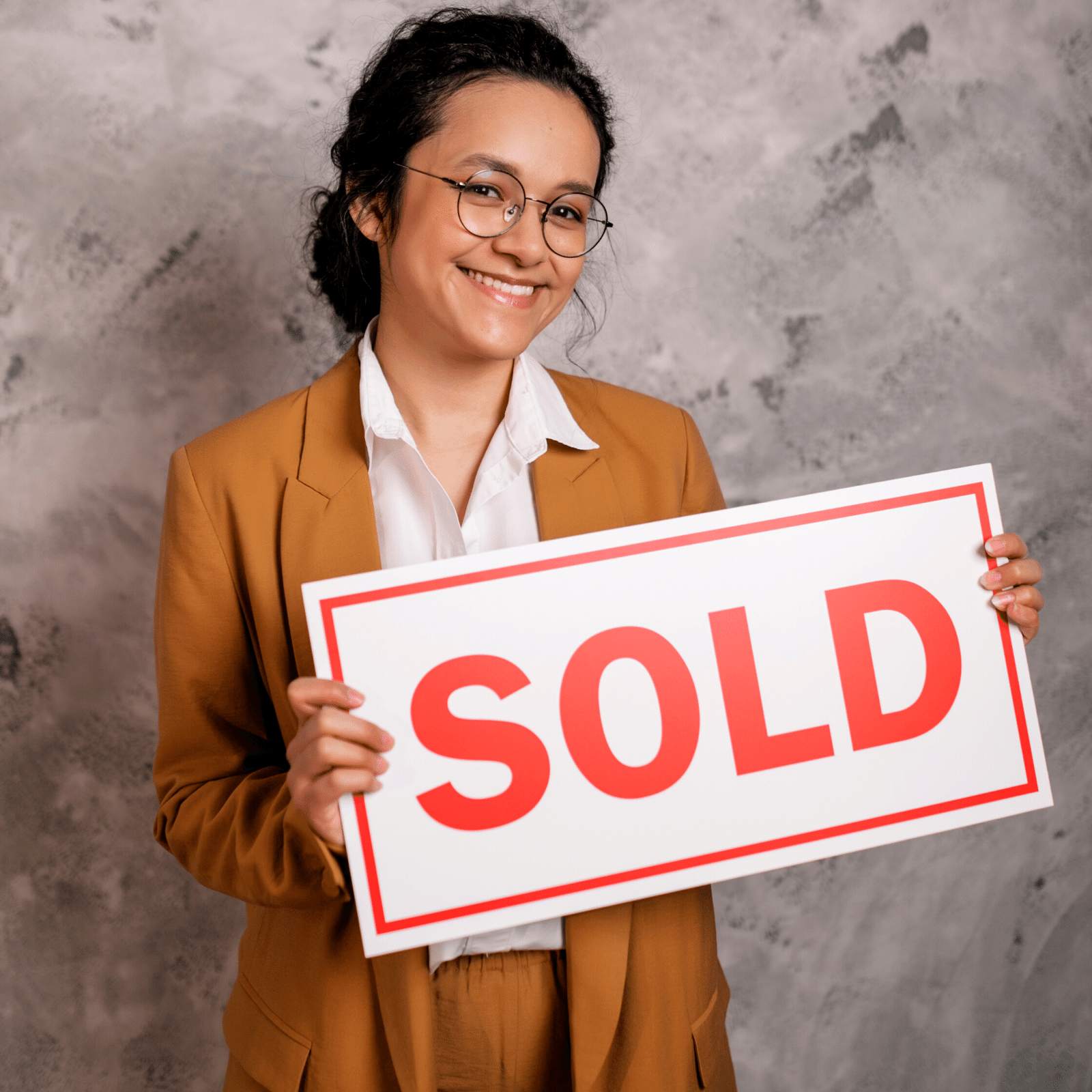 Choose Contango Investments
and avoid:
Z

Starting your exit planning too late.

Z

Limiting your negotiating power when it's time to sell.

Z

Undervaluing your business.

Z

Restricting your future options.
Contango Investments does the heavy lifting. As a business broker, George knows your time is limited.
He also knows that the sooner you start preparing to transition
your business into someone else's hands, the more tranquility you will have.
It will also increase your value and make your company more attractive to buyers.