I guide business owners through the Value Builder System™ to increase revenue and maximize the business's future selling price.
Increased revenue now.
Maximum resell in the future.
Running your business well and selling it at a maximum price requires planning.
Regardless of when you plan to sell, you must prepare now to get top dollar. But choosing a business advisor feels risky. You wonder about time and cost. Yet, leaving your business to chance is where the real risk lies.
I understand the challenges you face daily. As a business broker and certified VALUE BUILDER advisor, I'll guide you through eight research-based, proven steps that lead to peace of mind as an owner and a seller.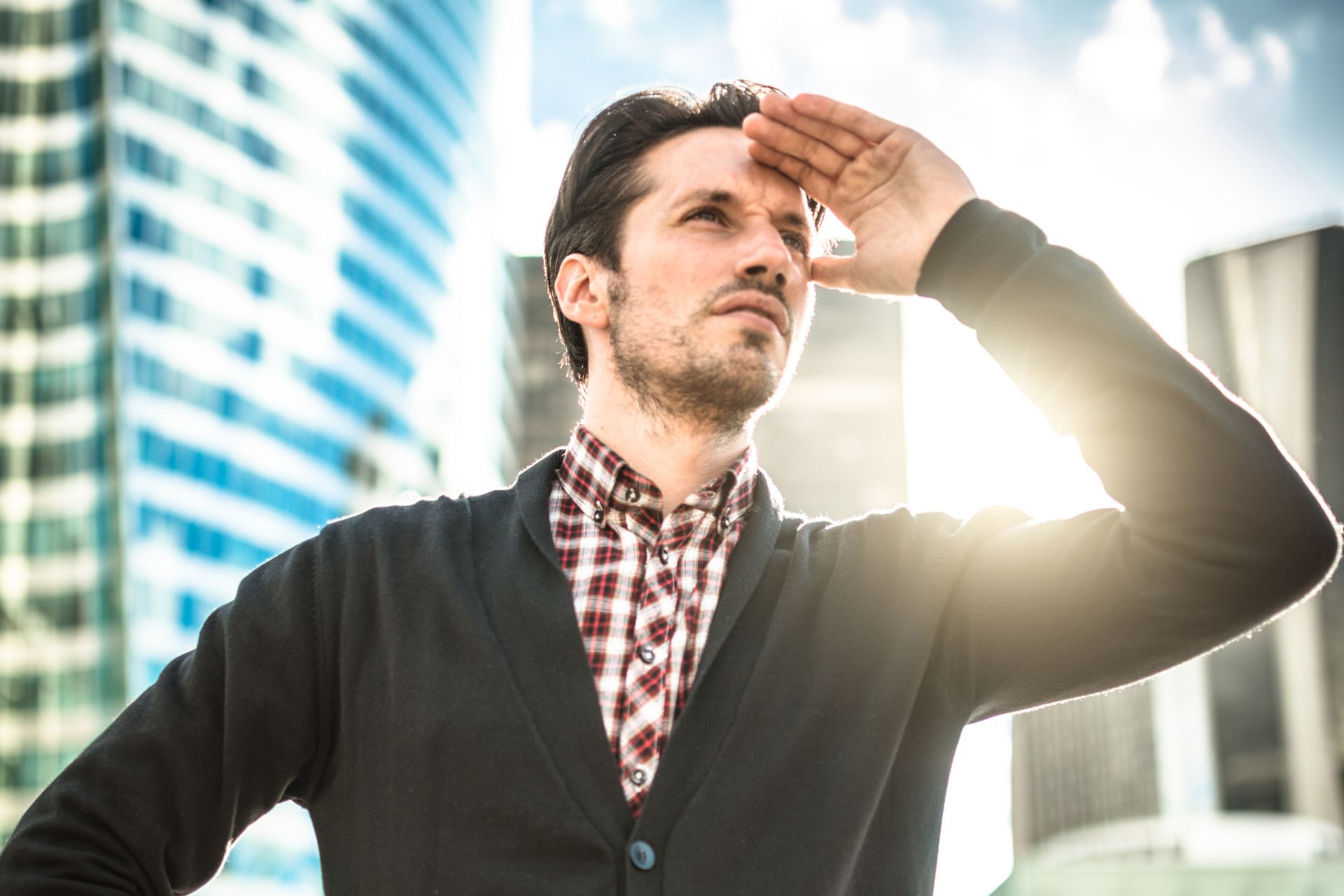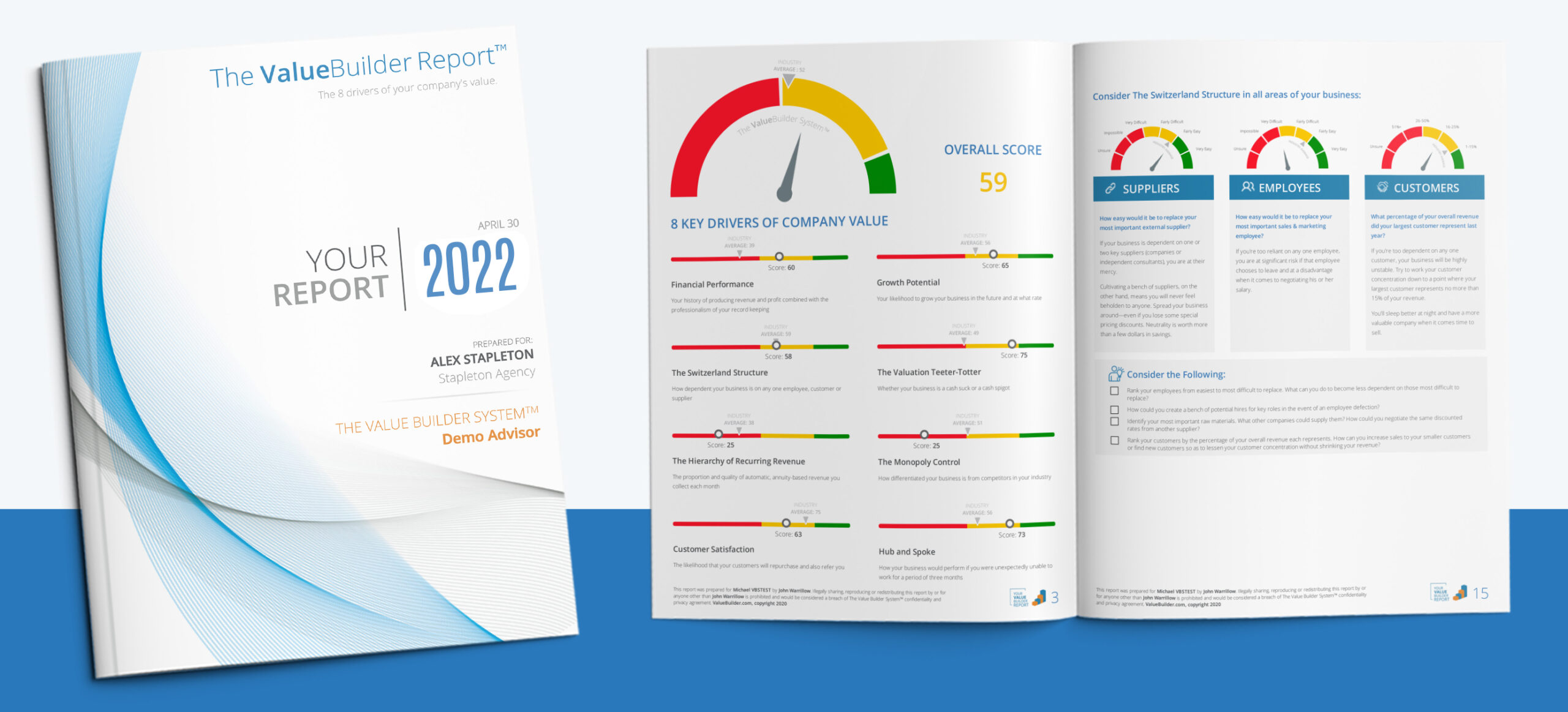 Are you ready for your company to be valuable AND sellable?
Invest 13 minutes now for an ROI that will change your business AND life.
of business owners are planning to exit in the next 10 years. 
of owners have regrets one year after they exit, while only 5% are happy with the net proceeds.
of businesses fail to sell
of business owners working with a Certified Value Builder Advisor increase their company's value up to 35% in 8 months.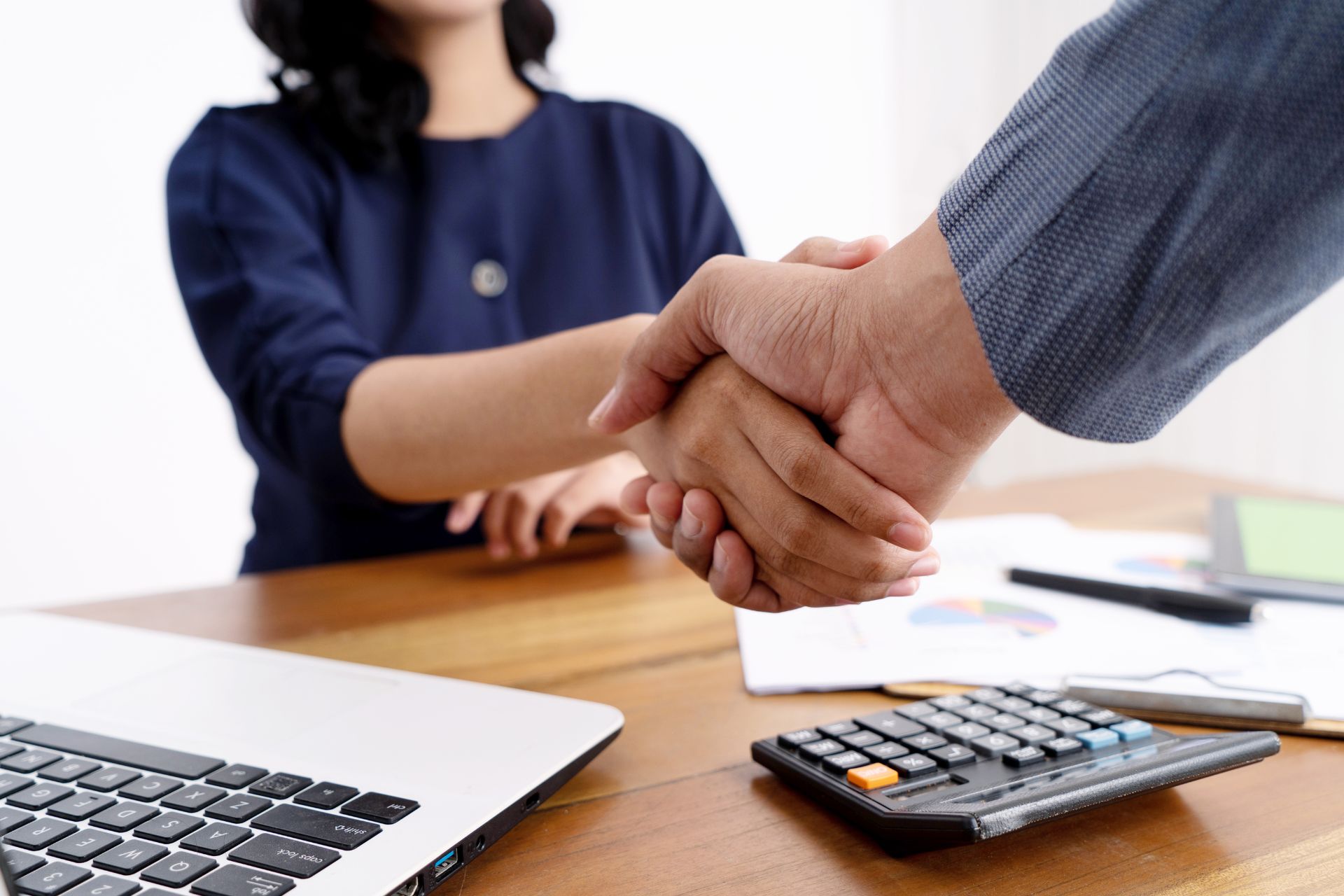 Partner with Contango and avoid:
Z

Reduced revenue due to focusing on the wrong tasks.

Z

Lost time because daily operations are too dependent on you.

Z

Overdependence on one supplier, one customer, or one employee.

Z

Low sell price because the buyer lacks confidence in your accounting and processes.

Z

Seller's regret; 95% of sellers are dissatisfied with their net proceeds.
Increase your bottom line.
Enjoy more free time.
Contango Investments, a certified Value Builder firm, is invested in your success. I do the heavy lifting to make working on your business easy. As your advisor, I'll guide you toward increased company value and more free time. You really can enjoy your business while you own it. And when you're ready, sell it for top dollar.